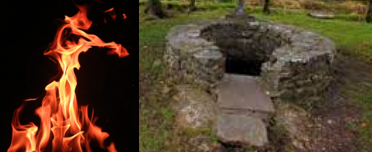 Explore the realms of physical, emotional and spiritual preparation for Imbolc
Join me as I work through the specific practices and processes that I follow as I prepare for Imbolc. This is the basic framework I use throughout the year to deepen and enrich my spiritual life. It's also extremely practical and adaptable to circumstances and resources.
Are you confused about what to do in preparation for Imbolc? You've read about people holding rituals, leaving out bits of cloths, lighting candles, but you're really not sure about what this means for you? This is the course for you!

What will you experience?
Learn of my three-fold preparation framework for any ritual, but especially Imbolc, connected as it is with Brigid. Explore how the Smith, the Poet and the Healer interconnect and interact with the realms of the physical, the emotional and the spiritual.
Experience the practices that allow me to prepare for an Imbolc of my choosing, every year, no matter what time or energy I have available. Design your own Imbolc ritual or practice, drawing deeply on the traditional elements of Irish people for generations, while also taking into account the needs of the modern era.
We talk about being on Brigid's anvil, as she shapes her tools. But how can we connect in with the essence of the Smith and bring this energy to our Imbolc preparation and celebration?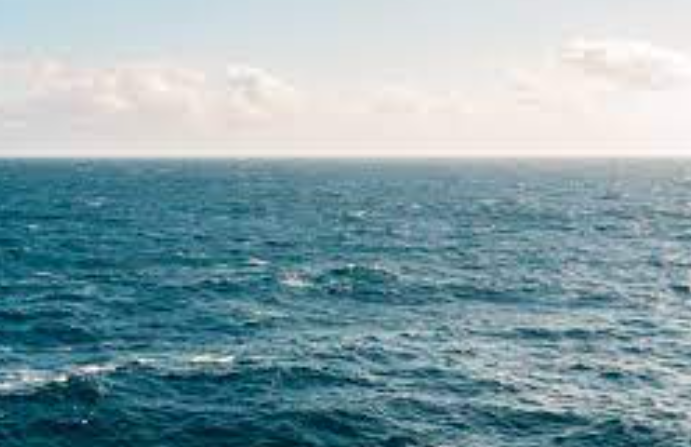 All of us need healing at times, and the plethora of healing wells on the island of Ireland show just how important this was to our ancestors. But water is less firm than land or fire, so how do we experience Brigid's healing when we need it?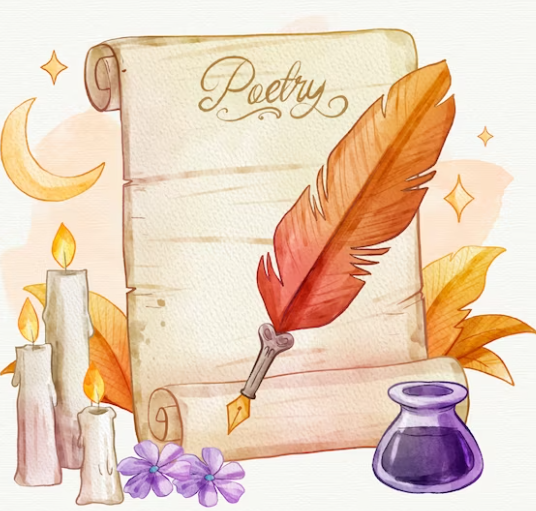 Poets in pre-Christian Ireland (and indeed in post-Christian Ireland!) were more than just verse makers. Words had and have power, so when a trained voice exclaims those words, they should be careful to be accurate at least...

Example Curriculum
Available in days

days after you enroll

Orientation/ Before the course starts
Available in days

days after you enroll

Class Presentation
See what others say about this course:
"I appreciated Órlagh's depth of knowledge on both aspects of Brigid, the Goddess, and the Saint (one and the same, but from different perspectives). She seamlessly draws together the Irish cosmology of Land Sea and Sky into a comprehensive and multi-faceted approach to general ritual preparation and the Imbolc season.
The lessons and check-ins de-mystify the process of ritual development and allow for an organic, personal expression to emerge. I have used the materials from the class to aid in my personal relationship with Brigid and in the building process for my priesthood and public ceremonies. The meditations are useful for any of the Irish fire festivals or for devotional and relationship building.
Órlagh's approach does not tell you what to do, she leads you to discover the methods and practices that work for You! This class is beneficial for the experienced practitioner wanting a fresh approach or the beginner, just learning about Brigid. This class has been one I return to on the regular for guidance and inspiration. I love the Irish language prayers and the care she takes to ensure understanding and pronunciation. I can't recommend [this course] enough; It was truly fantastic" Jenna, (2021)


Are you drawn to the Irish deity Brigid and the celebration of Imbolc?
Do you seek a deeper connection to her, and her festival of Imbolc, in an authentic manner?
Are you ready for personal growth and transformation?
Would you like to join a welcoming community of like-minded individuals?
If you answered yes to any of these questions, "Awakening the Flame" is the perfect course for you!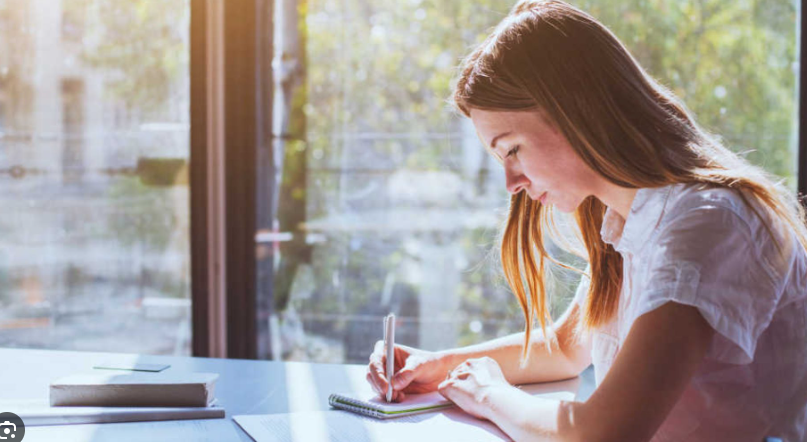 Featured Products
Have a look at some of our deep dives into the literature around Brigid!

Check your inbox to confirm your subscription