Brigid's Forge
Authentic connection to the Irish deity Brigid and subjects she might be interested in.
Brigid's Forge is run by Orlagh Costello, an Irish follower of Brigid, in both her pagan and Catholic guises. Orlagh has worked with/for Brigid for many years and is expanding her teaching now to help people gain connection with solid foundations of practice.
Courses will be added as they are developed and asked for. If there is something you would really like to learn about but isn't here already, drop us a line and we will see about creating it.
Orlagh excels at providing practical tools and workable information that is easily adapted to everyday spiritualty. [Her] teaching is very fluid and easy. She uses everyday personal examples to explain how she honors Brigid. This really makes the material accessible and adaptable to anyone's practice.   - Jenna
Orlagh provides invaluable native resources on Brigid and practical and accessible ways to form a connection with Her. - Steph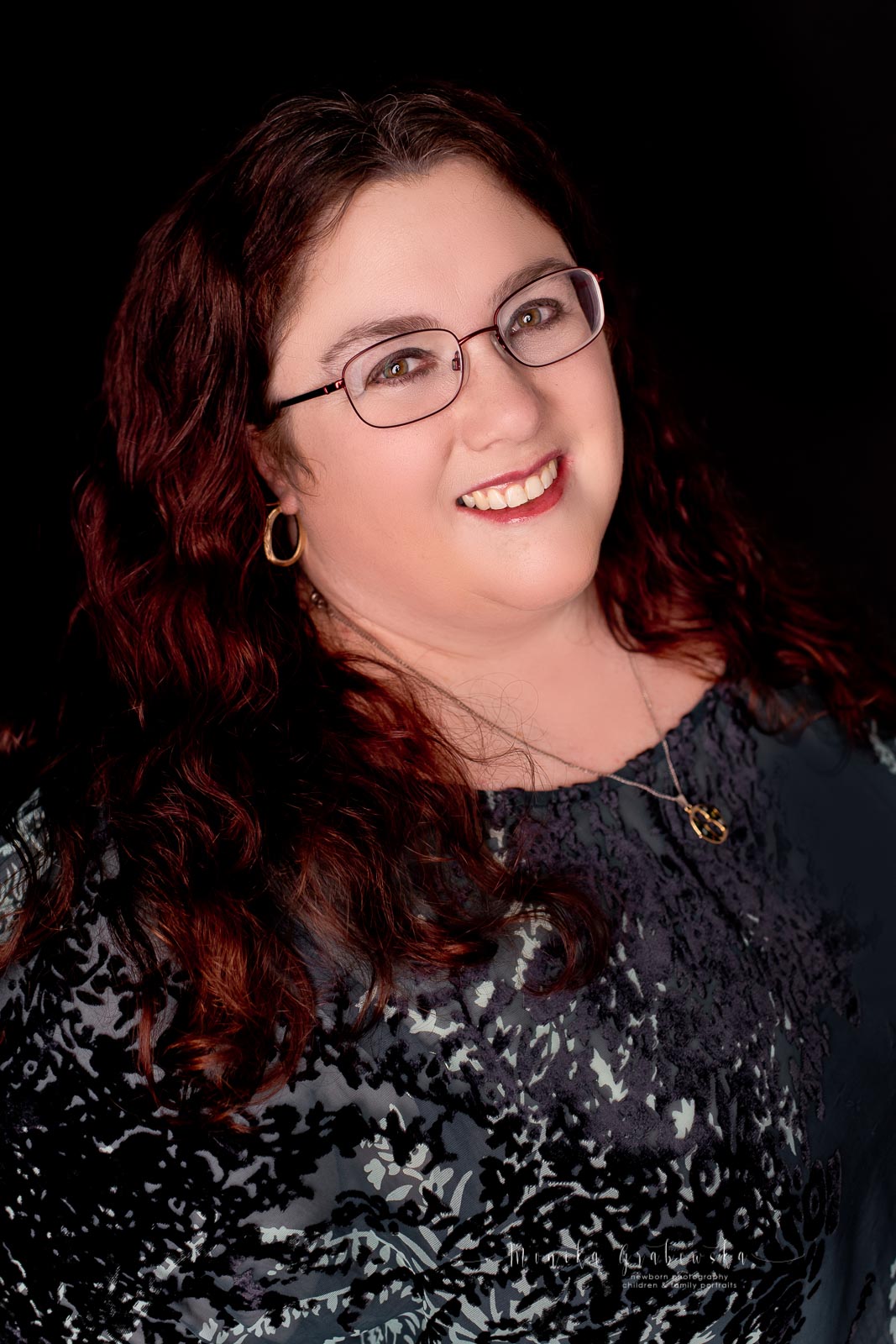 Hi there, I'm Orlagh Costello, founder of the Brigid's Forge School.
 I teach from a native Irish perspective, based on the lore we have and the traditional practices and folklore we have here in Ireland. If you're looking for authentic, Irish experience and knowledge on Brigid and the subjects she might be interested in - you're in the right place!
Here are some of my current courses
I'll be building up a catalogue as time goes on!
Check your inbox to confirm your subscription